Real estate development
Find financing solutions for building and developing real estate
This is done through a specialized team with experience in dealing with all stages of development in our projects. These services that are provided based on scientific foundations include initial research and studies to assess the feasibility of projects and their implementation stages, ending with the delivery of units to clients, and include research and evaluation, financial mediation and development, investment portfolio management, project and property management as well as real estate marketing.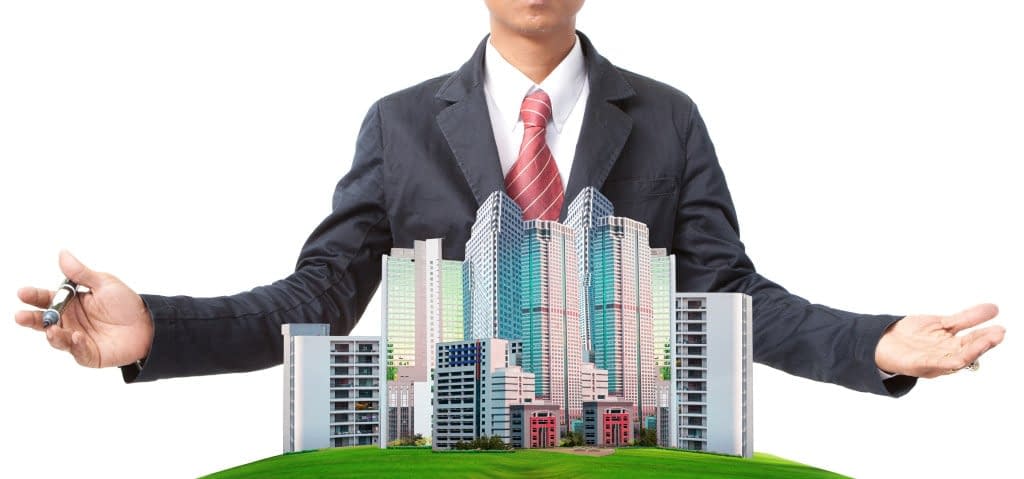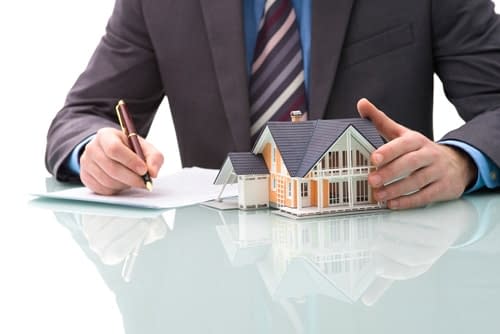 Property Management
Real estate management, maintenance and follow-up
Preparing operational plans for real estate facilities
Drafting contracts and their appendices and following up on their registration and implementation.